Your Aetna Dentist in Sugar Land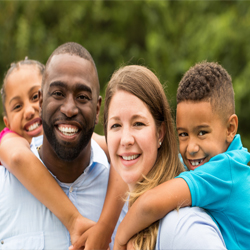 If you are covered by dental insurance, visiting an in-network dentist is important for ensuring that you make the most out of your coverage. Good news -- your Aetna dentist in Sugar Land is at Eco Dental! We are pleased to accept a wide range of dental insurance plans, with Aetna being one of the most popular choices for our patients. Keep reading to learn more about Aetna dental insurance, including how it works and how we can help you make the most out of your investment.
What Does It Mean to Be an Aetna Dentist?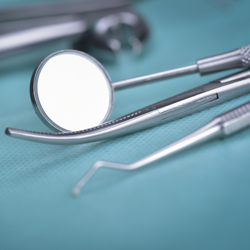 Visiting an Aetna dentist is important because it guarantees that you receive your benefits right off the bat. You won't have to pay fees out of pocket and wait for a reimbursement to come later. An Aetna dentist is obliged to give you preventive and restorative care at a reduced rate at the time services are rendered.
Aetna works like most dental insurance plans: you (or your employer, if you're lucky) pay upfront for services that you will receive discounts or full coverage on throughout the calendar year. Most dental insurance benefits do not roll over from one year to the next, so it is important to take full advantage of what you are eligible for before benefits expire.
What Is Covered Under Aetna Insurance?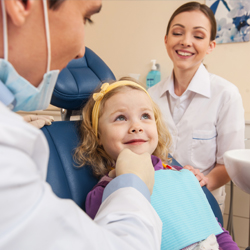 The details of your insurance plan will vary a bit based on a few details, including what you pay as a copay and how much your annual maximum is. However, you can expect your dental insurance to cover a portion of services on a scale that looks like this:
Preventive services: 100% covered. This includes six-month checkups and cleanings as well as an annual set of X-rays. Dental sealants and fluoride treatments may be covered for children, too.
Restorative care: 50% to 80% covered. More basic services, like fillings, are covered by 80%. Complex treatments or prosthetics like crowns and dentures will usually be covered by half.
Elective treatments, like cosmetic dentistry, usually are not eligible for any discounts.
To find out just what you are covered for, we will perform a verification of benefits. We can use this information to help guide your treatment plan -- but we will always encourage you to act in the best interest of your oral health, rather than on what is covered by dental insurance.
Benefits of Seeing an Aetna Dentist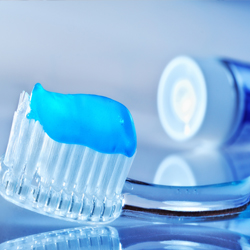 Visiting a dentist who accepts your Aetna dental insurance offers a number of advantages for families and individuals. Some of the most considerable benefits include:
Avoid paying more out of pocket just because your dentist doesn't accept your plan.
Receiving preventive care absolutely free will reduce your risk of needing more costly treatment later on.
Your Aetna dentist's team are experts in maximizing your insurance benefits!
You can feel great knowing you're getting the most out of your investment in dental insurance.
Schedule an Appointment Today!
It's up to you to make the most out of your dental insurance benefits -- partnering with the team at Eco Dental can help make the process a lot easier! To schedule an appointment, please contact your Aetna dentist in Sugar Land today. We can't wait to help you use insurance for the benefit of your wallet and your oral health.