October 9, 2017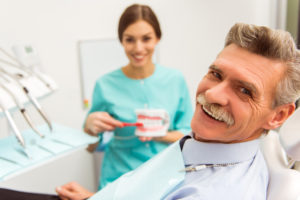 If you're new to Sugar Land, Pearland, or one of our nearby communities, we know it's easy to let finding a new dental office home fall to the bottom of a lengthy to-do list. We just want to let you know that EcoDental is here whenever you need us. We're alway accepting new patients, and our skilled dentistry team goes above and beyond to give patients a dental care experience that exceeds the very highest expectations. From comfortable patient amenities and convenient office hours to comprehensive dentistry services that are environmentally friendly, EcoDental will change the way you think of visiting the dentist.
(more…)
Comments Off

on Welcome to EcoDental: We're Accepting New Patients!
September 10, 2017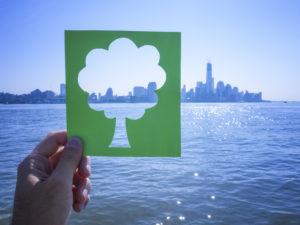 Today, many people are becoming increasingly concerned about limiting their negative impact on the environment, and while many are recycling, planting trees, reducing waste, using alternative energy sources, and carpooling, they aren't necessarily looking at the places they shop or receive dental care to do the same. An eco-friendly dental practice may not seem that important, but dental offices are notorious wasters of resources like paper, water, and one-use-only tools. If you are trying to limit your eco footprint, make it a point to look for a dentist who is too. If you hold yourself up to a high environmental standard, isn't it time you expected the same from your dentist?
(more…)
Comments Off

on What is an Eco-Friendly Dental Office?